Can factory wholesale sales of household medical nutrition health food tins iron pot tin tea
Seller

Dongguan Yi Jin Can Co., Ltd.

Min. Order

50000 Piece/Pieces

FOB Price

US $0.3-0.69 /Piece
Item Details
| | |
| --- | --- |
| Port: | shenzhen |
| Supply Ability: | 1000000 Piece/Pieces per Day |
| Payment Terms: | T/T |
Product Description
Product name

Can factory wholesale sales of household medical nutrition health food tins iron pot tin health tea tins

MOQ:

50000pcs

Price:

USD 0.3-0.69,Up to your quantity

Sample Time:

Usually 10-15days for the existing mould

Delivery Time:

Usually 20-25days,up to your request and quantity

Brand:

YIJIN

Material:

Grade-A Tinplate

Color:

As per your requirement/As per your artwork/Logo

Mould:

Have existing mould /Open new mould

Production Capacity

100,000pcs/day

Packing:

Standard export carton +polybag protection,also up to your request

Business Scope:

round tin,square tin,irregular tin,coin tin,tea tin,candy tin, tin box with compartment

cookie tin promotional gifts tin,Christmas gifts tin, dongguan yi jin air-tight cans for food

CD/DVD tin box, chinese packaging box gift for kids , easy peel off lid for food container cans for food

watch tin box,chemical tin,cosmetic tin ,etc.

Contact us:

Tel No.:(86)769 82879133

Fax: (86)769 82879177

Dongguan Yijin Can Co.,Ltd.

Address:Chaolang industrial zone,Chashan Town dongguan city,guangdong province,China

Http://www.yijin88888.com.cn

About us:

Dongguan Yijin Can Co., Ltd is located in Chaolang Industrial Zone, Chashan, Dongguan,

Guangdong, China with an area of about 15000 square meters.

It has manufactured printed tinplate products over 10 years

and its production capacity has reached 90 million units per year.

Now, our company has 3 automatic production lines and 3 semi-auto production lines. Also, there are more than 200 moulds which enable us to manufacture all sorts of tin containers including round, square and irregular shapes.

The annual production capacity is even up to 20 million cans.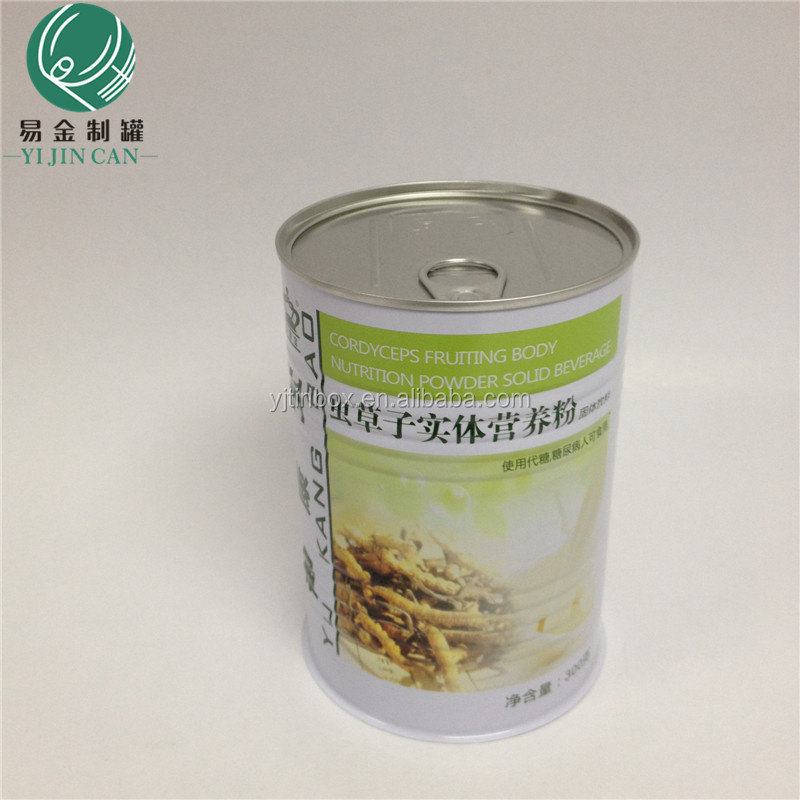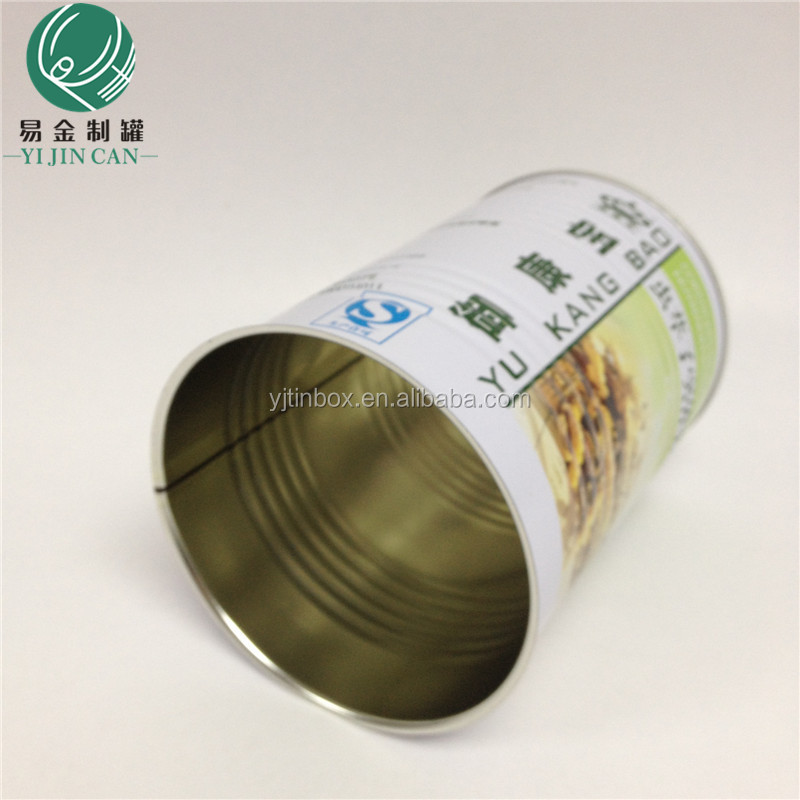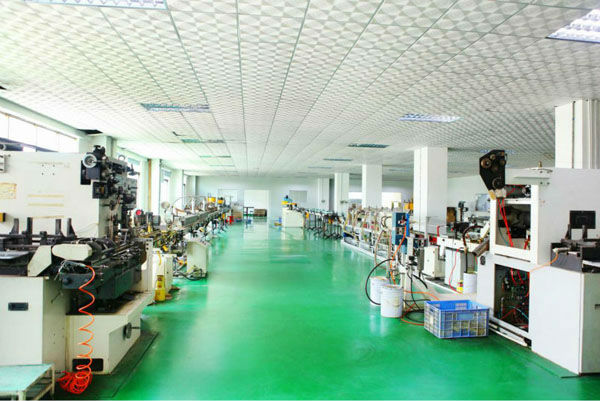 what is tin?
Tin is a silvery-gray metallic element which has been used by humans for thousands of years. The symbol is Sn, from the Latin stannum, and its atomic number is 50, placing it with other metals such as antimony and aluminum. Almost every continent on Earth has a source of tin, usually in the form of cassiterite, an oxide mineral. In addition to a wide range of manufacturing uses, the metal is also nutritionally necessary, albeit in trace amounts.
The word for the metal appears to have been borrowed from a pre-Indo-European language. Old forms of German and Dutch, among other languages, have cognates for the word, but the roots are somewhat unclear. The murky etymology of the word supports research by anthropologists which suggests that humans have been interacting with tin for at least 5,000 years, if not longer.
Studies of early humans have suggested that tin was one of the earliest metals used by humans. It was alloyed with copper to make bronze, making it one of the earliest alloyed metals. In retrospect, tin is an obvious choice for a copper alloy, because it hardens copper when the metals are blended. Tin was also used in the production of ornaments and jewelry. As human innovation progressed, the metal began to be harnessed for other purposes as well. Its high corrosion resistance make it an excellent choice for coating, and for making alloys with other metals.
what are tin cans made of?
Tin Plate
You will usually only see pure tin as tinfoil (not aluminum foil), which is used for scientific projects or to wrap other objects, such as candy bars. Because tin can be flattened to such a thin sheet, a small amount goes a long way. One pound of tin can produce as much as 130 square feet of tinfoil. Tin does not interact with oxygen and lose its molecular structure (meaning that it cannot rust); it is highly resistant to corrosion by acidic substances and does not tarnish.
Most tin is used to make tin-plate. This tin-plate is mostly steel (or iron, depending on the use and expense involved) and only 1 to 2 percent tin, which forms a coating over the metal to protect it from the elements. This allows tin to be used for a vast number of commercial objects, such as tin cans. Originally and even to this day, the main purpose of tin cans is to preserve food. Ordinary metals would react to the acids that foods naturally produce and begin to corrode, releasing molecules that both destroyed the can and contaminated food. In the past, this was a significant problem with lead, which would leach out dangerous toxins into the food packaged in lead cans. Tin, on the other hand, since it's resistant to acidic combinations, is able to safely hold food for a long period of time without corroding.
Can factory wholesale sales of household medical nutrition health food tins iron pot tin health tea tins